DONE FOR YOU, AND DONE RIGHT!
We professionally install and configure your WordPress website with all the bells and whistles, complete with our easy-to-use builder system. And it's all hosted on our lighting-fast servers that Google loves.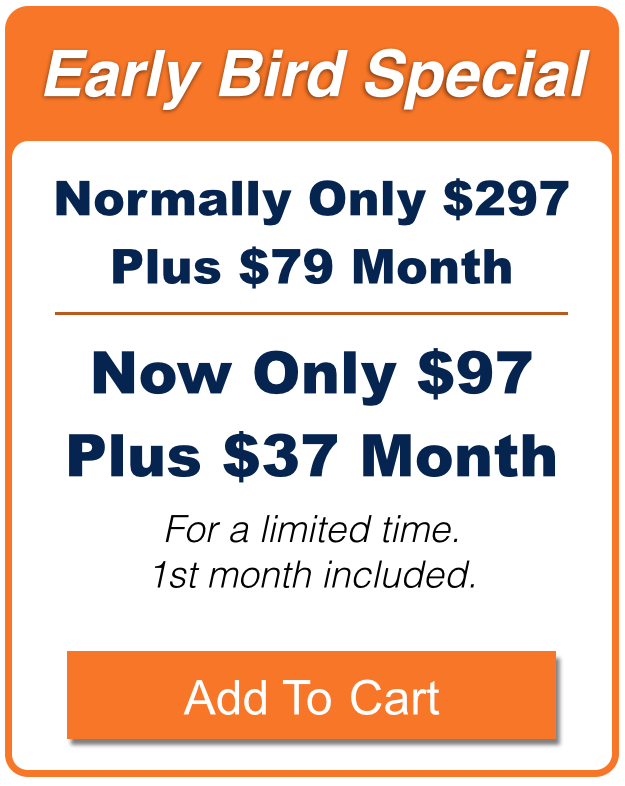 We Take All The Hassle out of the Process.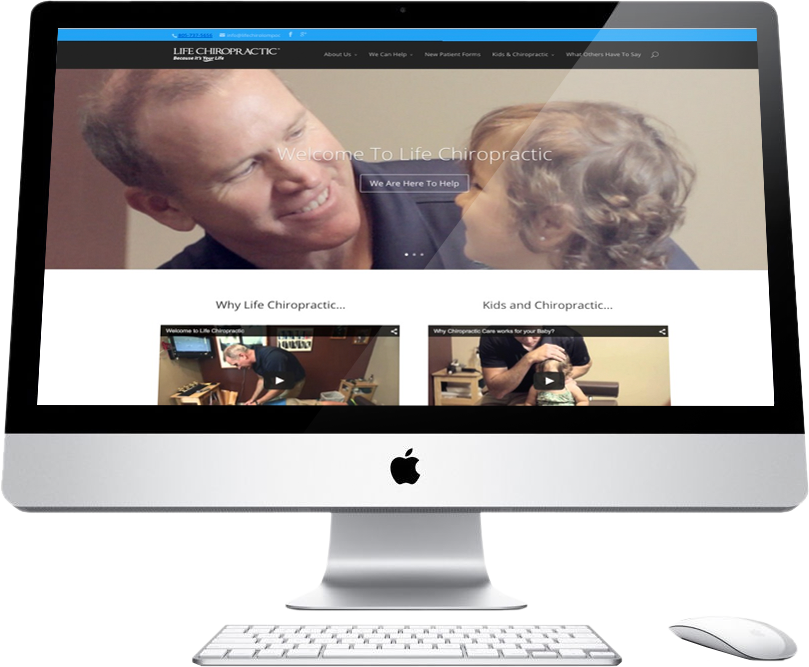 I wanted creative control to update my site with whatever is happening with my business, and I got it.
I understood enough to know I needed to build a website with all the advantages WordPress has to offer, and I thought I was doing the right thing by buying a beautiful looking theme for my website, but when I loaded it, I found that it looked nothing like the demo, and I was going to have to use lots of code to make it look good. I did not want to have to learn HTML, CSS, and use shortcodes. With Big Cookie, I was able to build exactly what I wanted in far less time than it would have taken me using the other tools that are out there. Our site looks great and portrays the professionalism I desired. My sister uses Big Cookie too, and her experience was also very positive.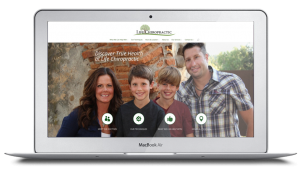 I didn't want to get bogged down by technology.
I am able to easily add pages and photos, control the way the photos display, and edit my text to make everything look professional. The site came out so much better than I ever could have imagined it would, especially for a first timer like me! My website gets found by Google, and that means new clients for our practice. I am happy that Big Cookie did the setup, because I am busy with my practice and would rather spend my time helping my patients. Also, I enjoy being able to update our site when I want and not having to rely on some website designer to do it for me. Everyone thinks I hired a high priced designer.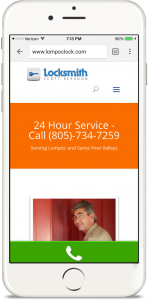 I got my website up fast and making me money right away.
I recently started a Locksmith business in a small town and was worried because of the amount of existing competition in the area. I first tried a free do-it-yourself service to build a website, and I got zero business from it. Then I did some research and found out how powerful WordPress is, Today we need to have a website that reconfigures itself for mobile phones and tablets. I am happy I found Big Cookie Websites because they made it easy for me to get my site done fast, and I didn't have to pay what the website designers in the area were asking (couldn't afford to) . Now I get two or three calls per day, 7 days a week, and business is thriving. Thanks Big Cookie!
Our Tools Makes it Easy to Build an Elegant Website
Drag and Drop Builder
Easily and Rows, Columns or Modules Create webpages with our simple yet powerful Modules
30 Custom Elements
Big Cookie Modules are the building blocks that can be used in any combination to create unique and beautiful layouts.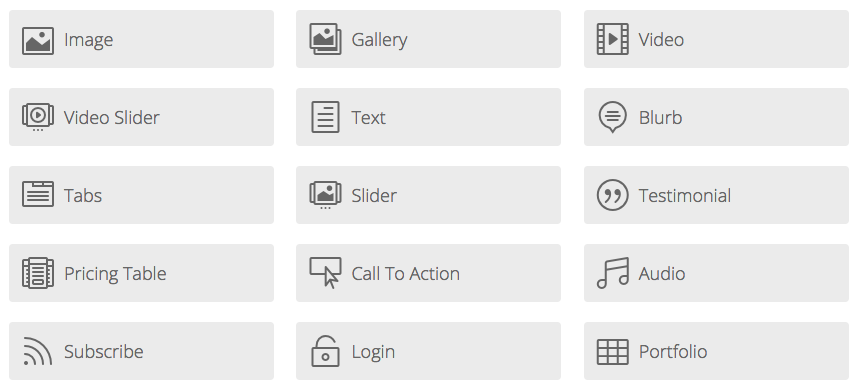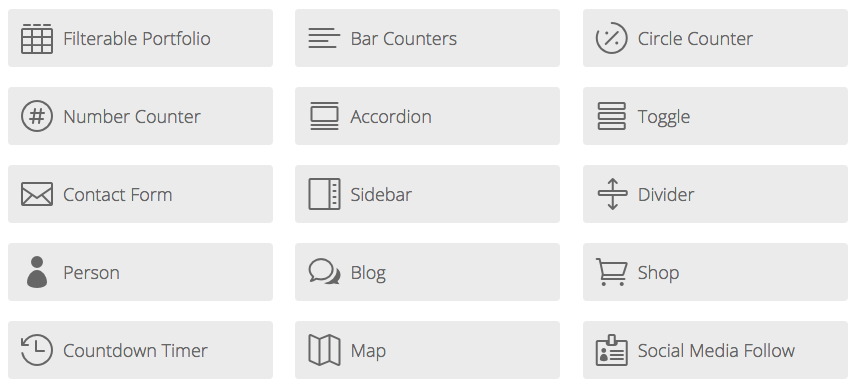 32 Beautiful Custom Page Templets
Our templets are full customizable ! We give you the power to create the look and feel of exact what you want , how you want it.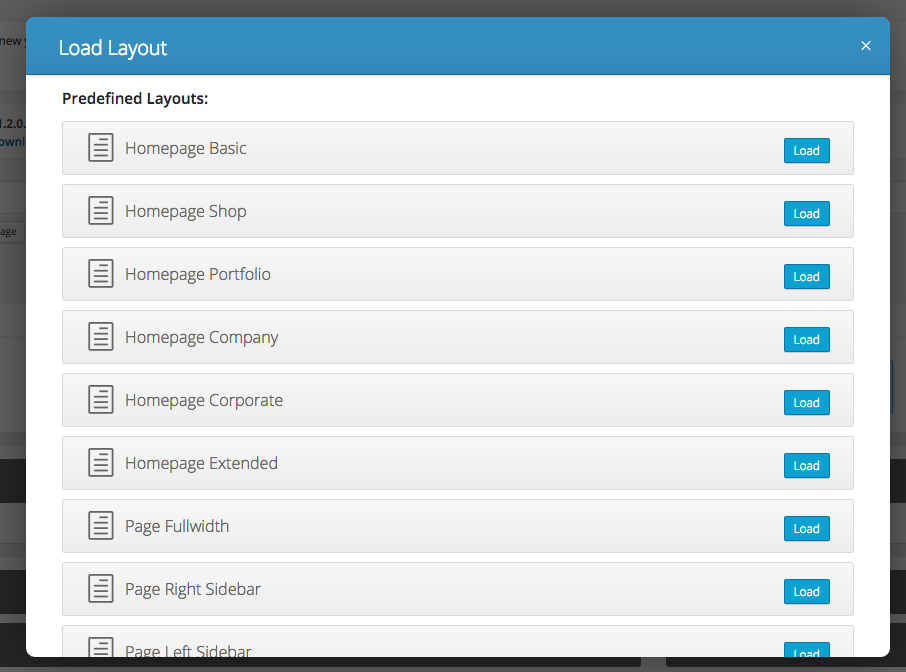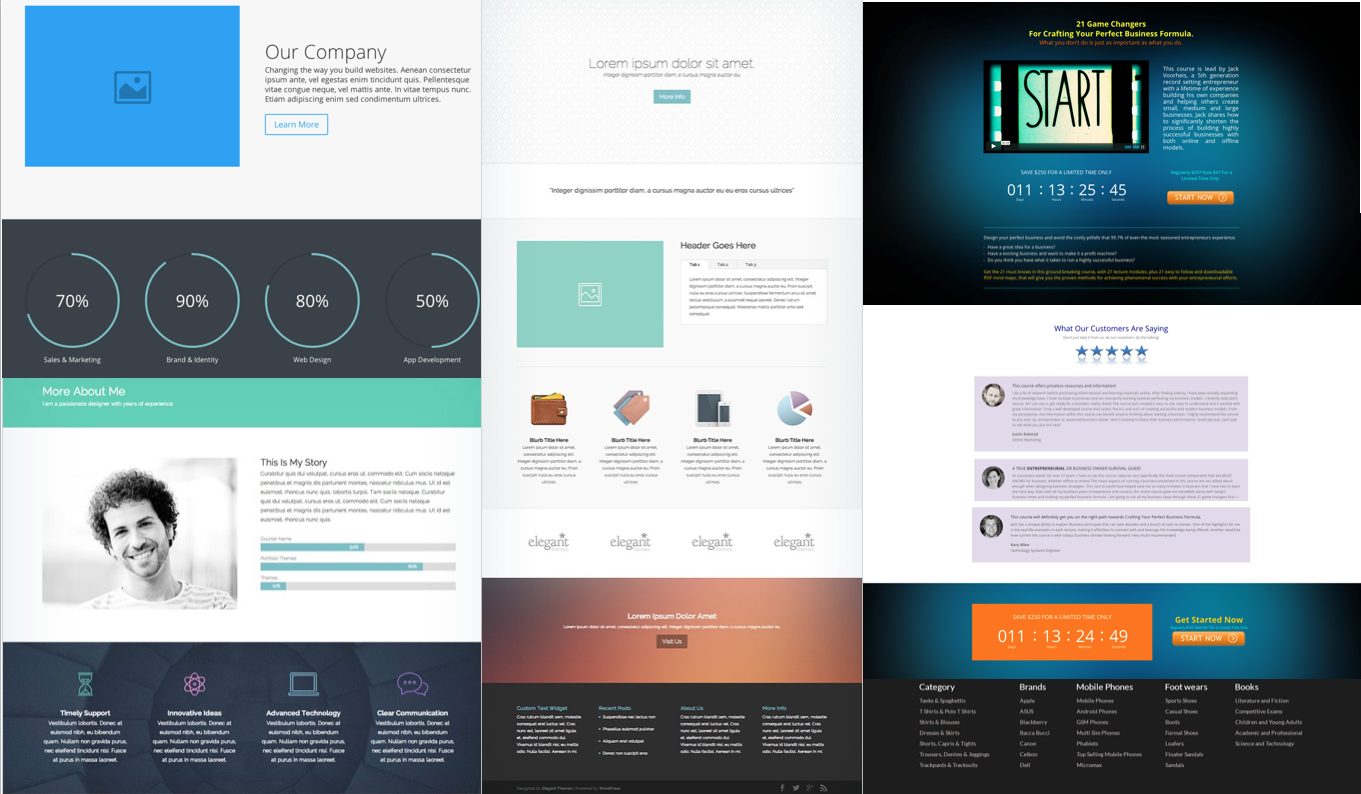 Built on WordPress

Trusted by Some of the largest brands Online

110,000 websites per day are launched on WordPress

Open source,  the software is being updated and maintained

Expandable and flexible, Integration with a verity of 3rd party software
Integration with Email Services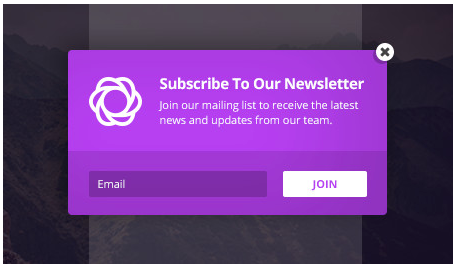 Convert Visitors Into Loyal Followers.

20X the engagement from emails than we do from posts to our social media profiles.

Target or exclude specific posts and pages and display unique forms with unique offers. 

Ecommerce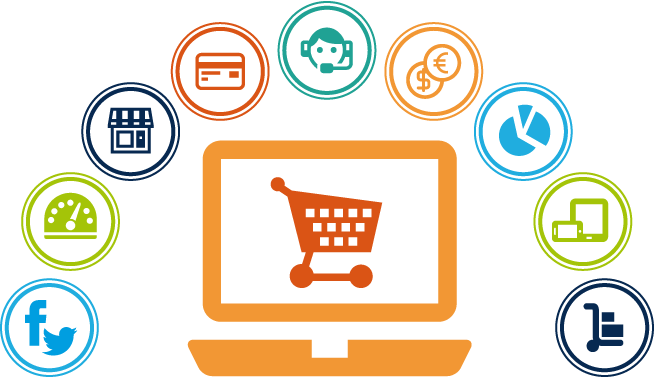 Start your own profitable online store.

Offer and verity of physical and digital products.

Use a built on shopping cart and ordering system.

Promote sale items and show customers related products.

Calculate shipping, sales tax and more…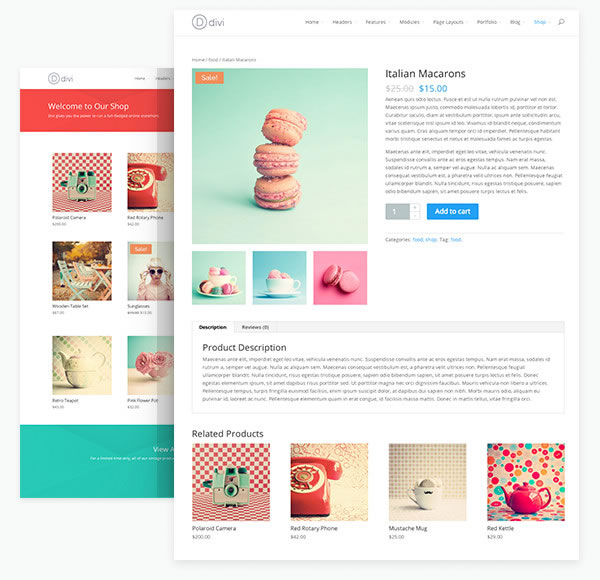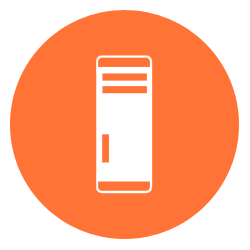 We host your site on our lighting fast servers that Google loves.
WE'VE GOT YOUR BACK(UP)
Your website gets backed up every night — files, photos, databases, all of it.