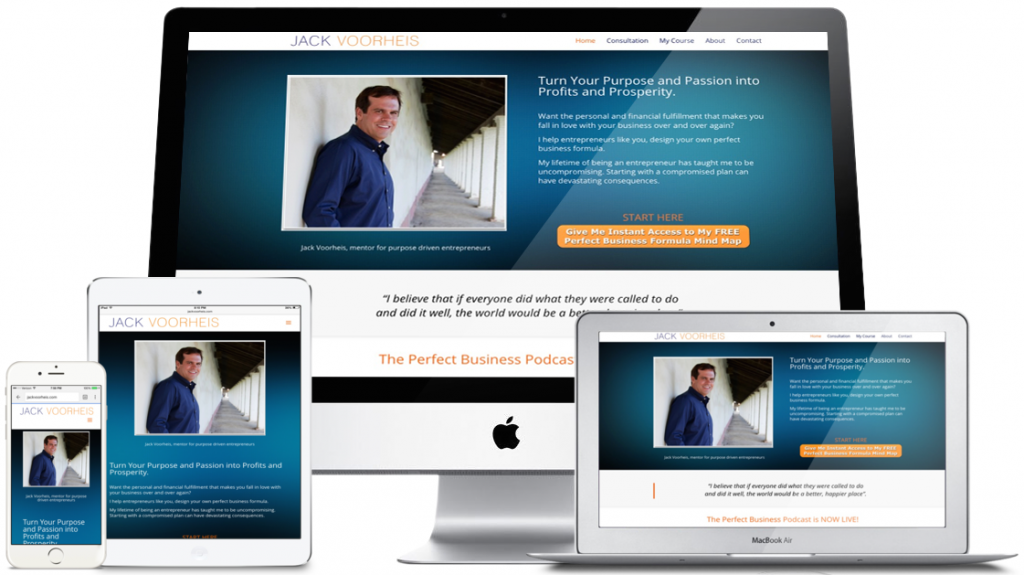 We know that your website needs to be readable on all devices while still allowing visitors to share your web pages. There is a multitude of different screen sizes across phones, tablets, desktops, game consoles, TVs, even wearables. Screen sizes will always be changing, so it's important that your site can adapt to any screen size, today or in the future.
Recent Design Projects
A Responsive design will allow you to tap into the exploding mobile market!
Get your website working harder for your business, staff and customers.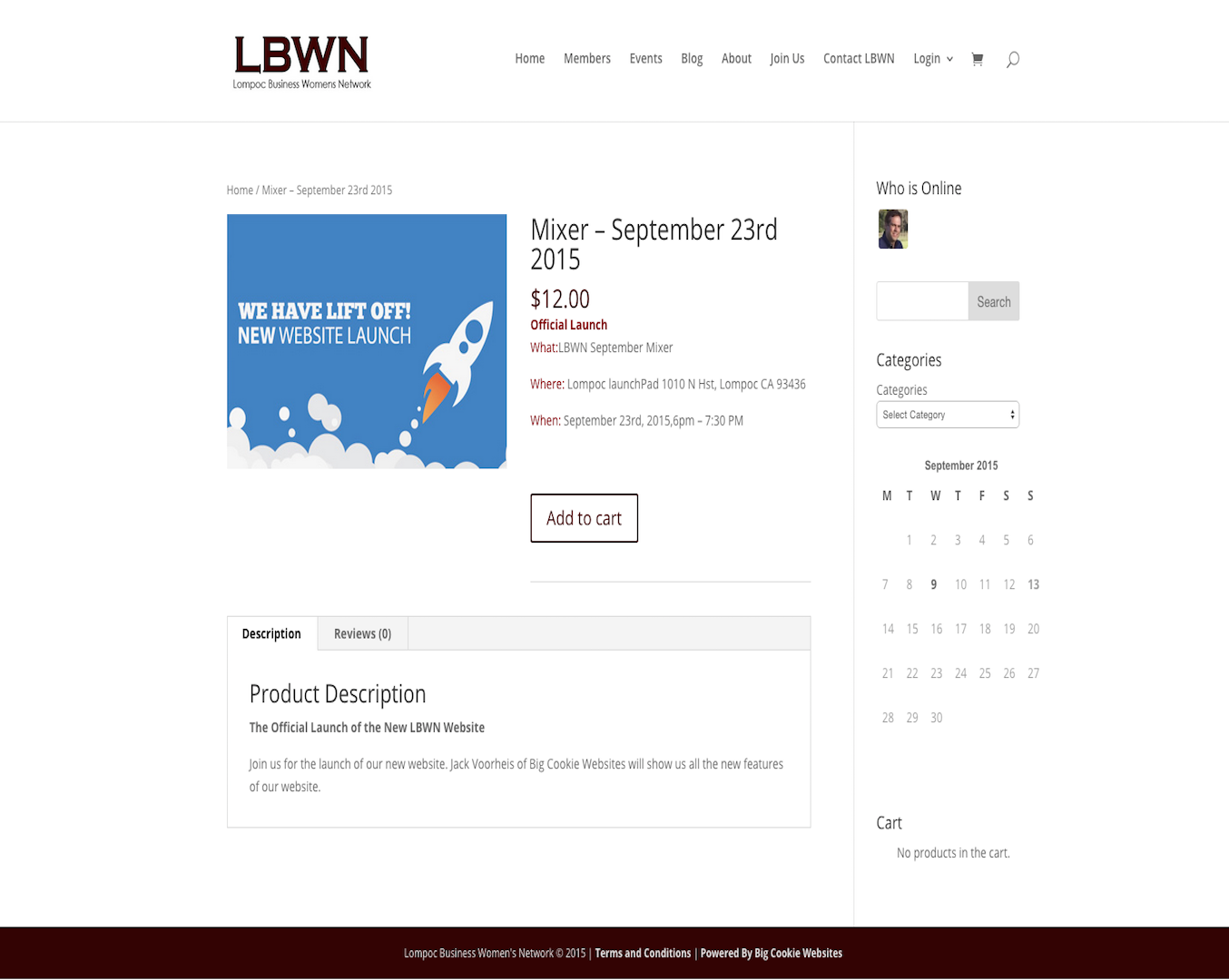 eCommerce
NATIONAL DISTRIBUTOR / eCommerce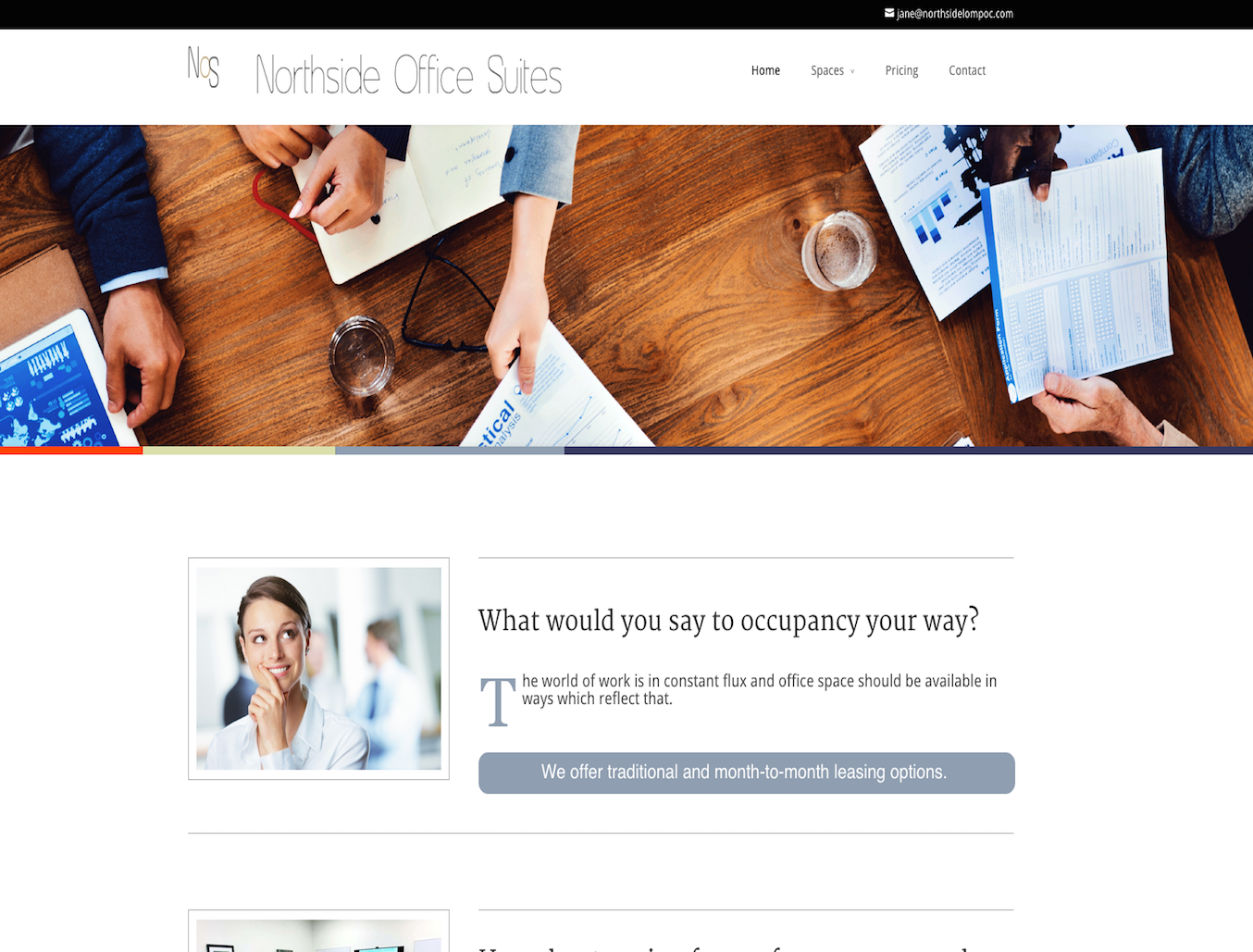 Commercial Real Estate
Local Commercial Real Estate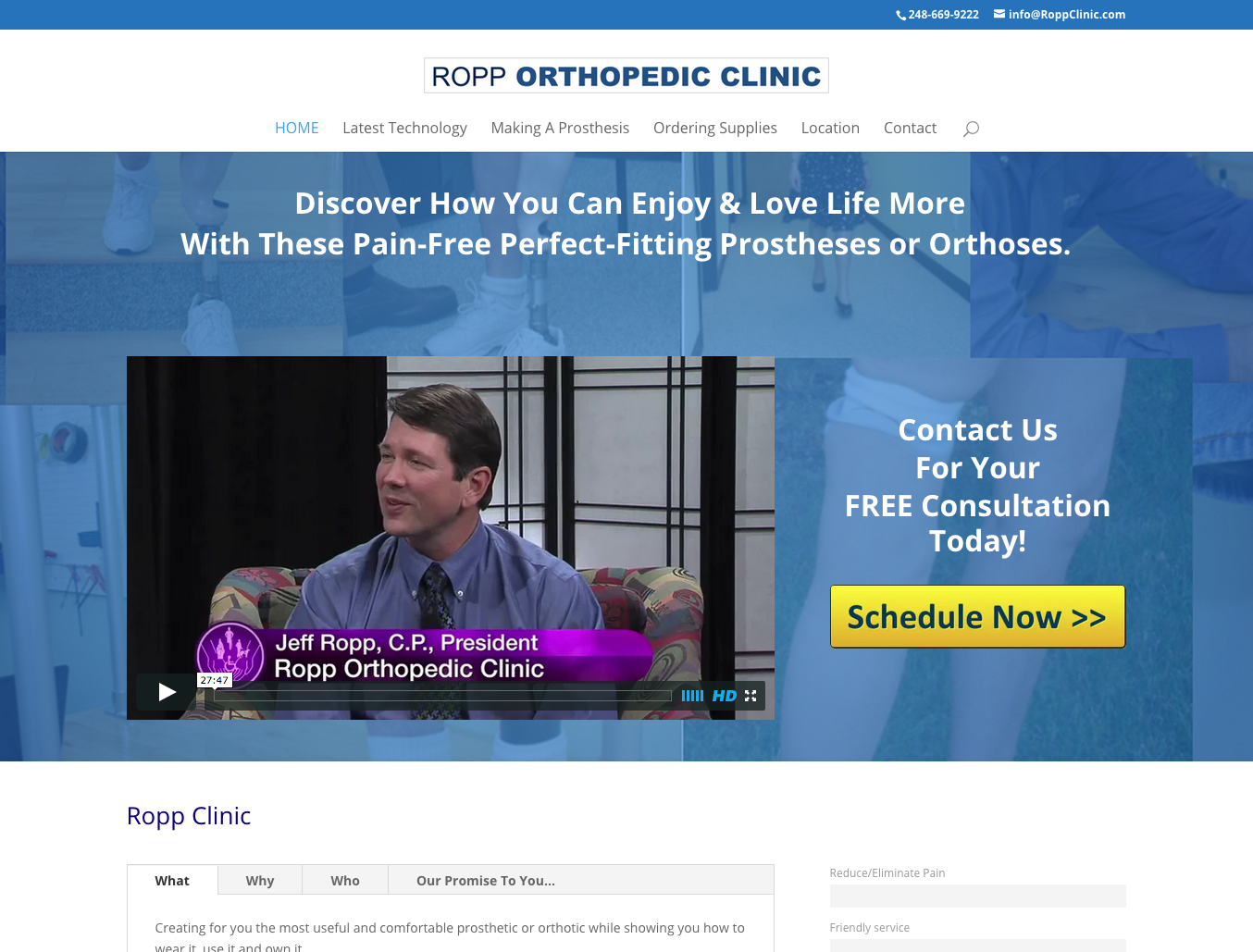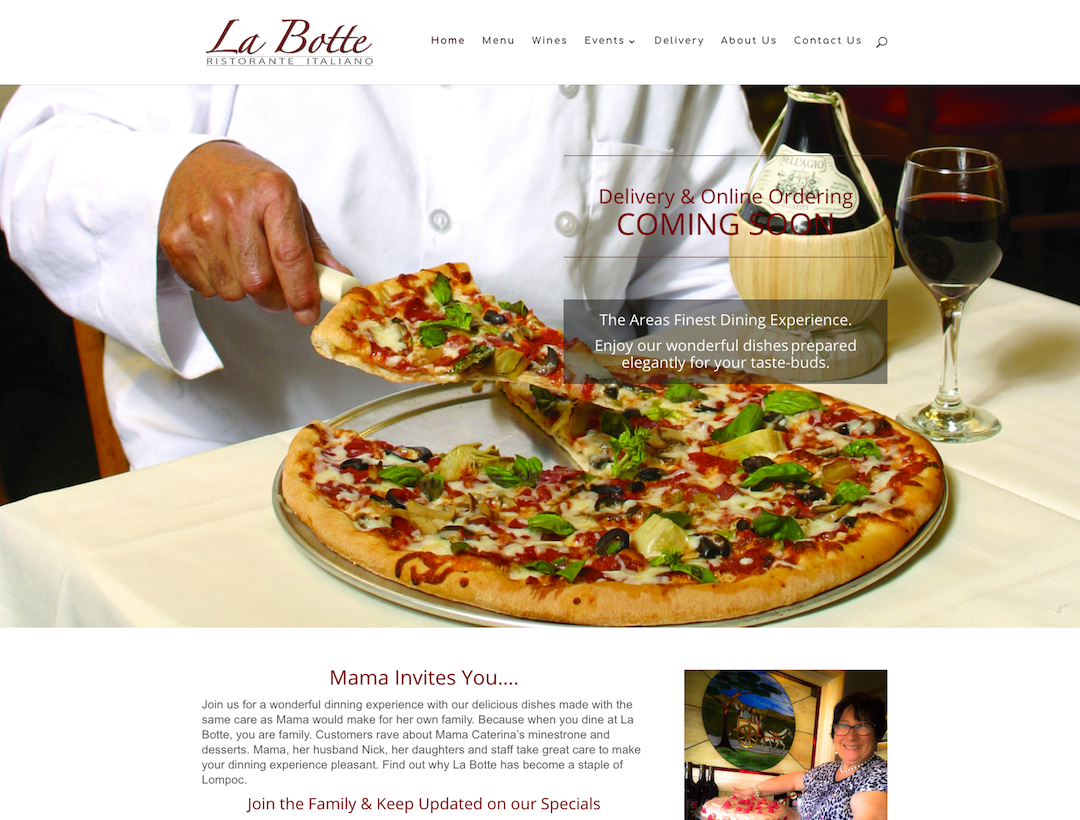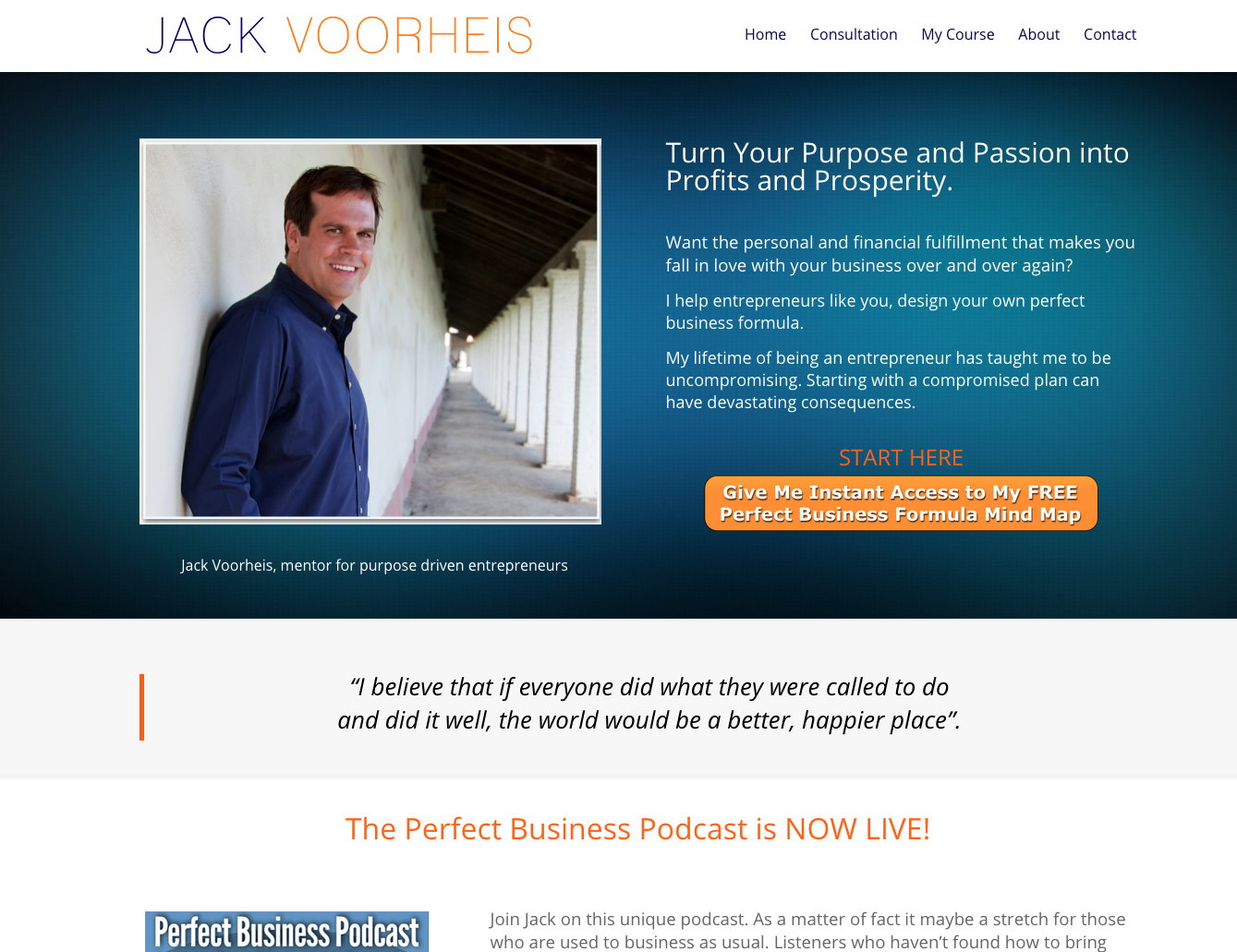 Online Experts
Coaches /Authors / Speakers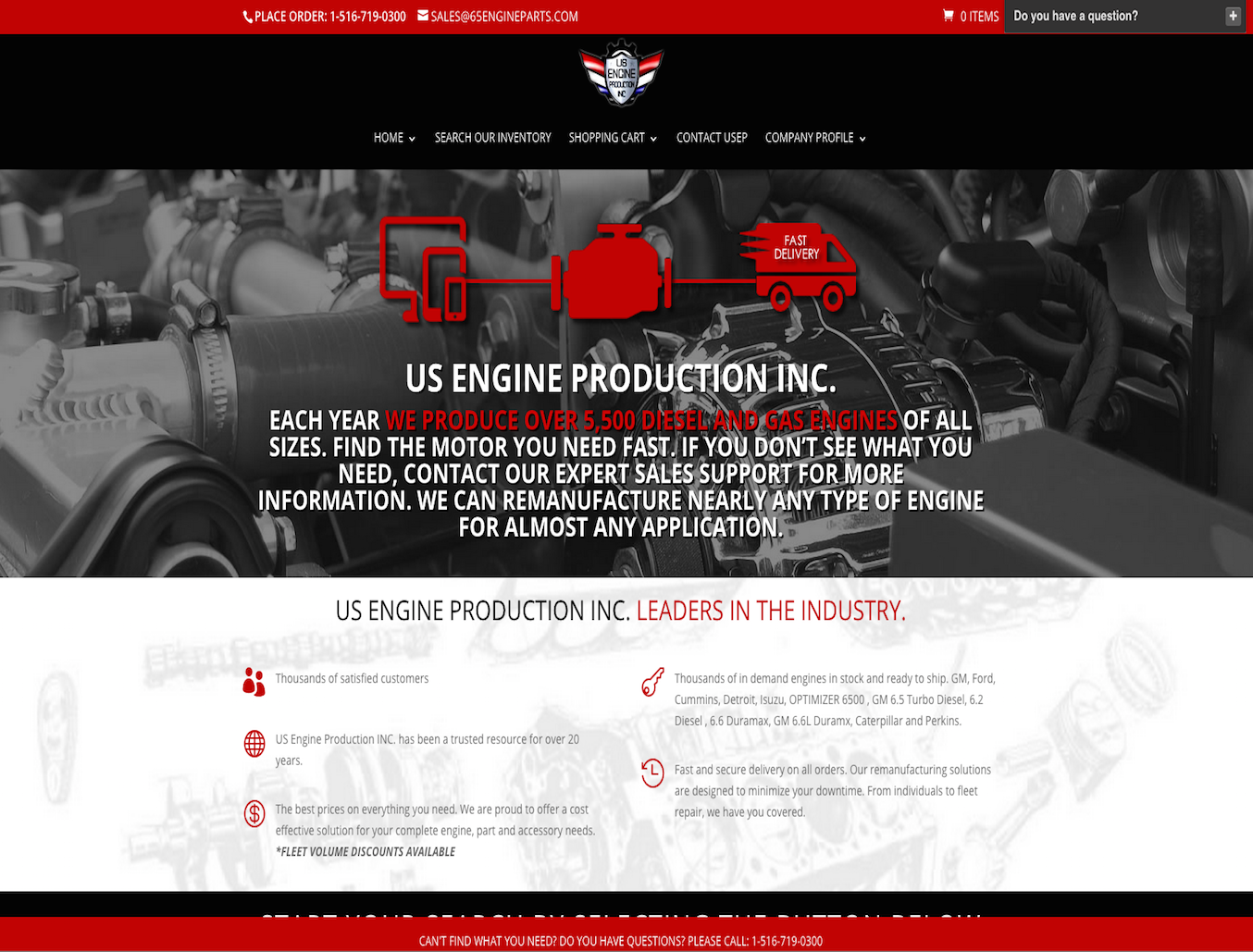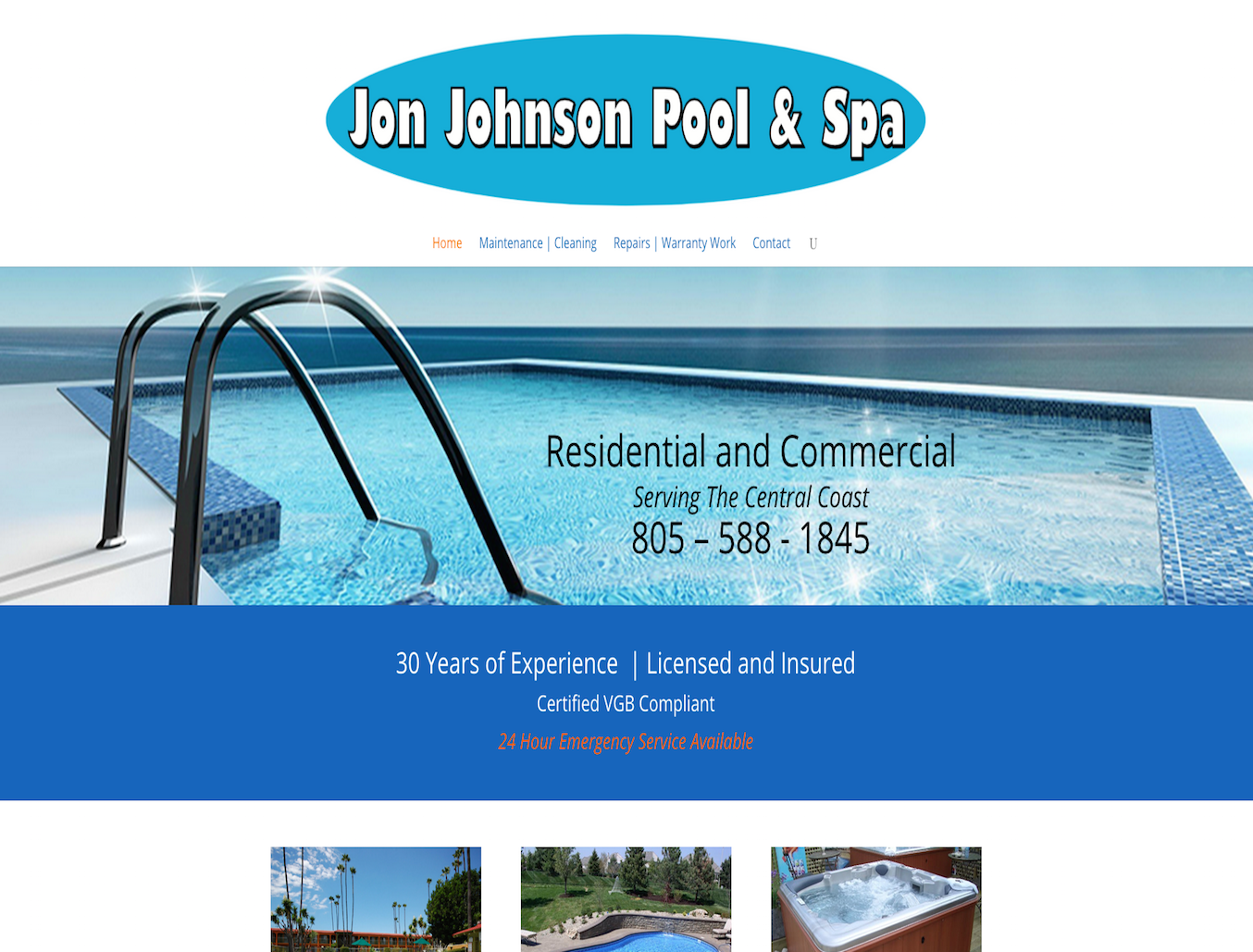 Local Services
Local Service Based Businesses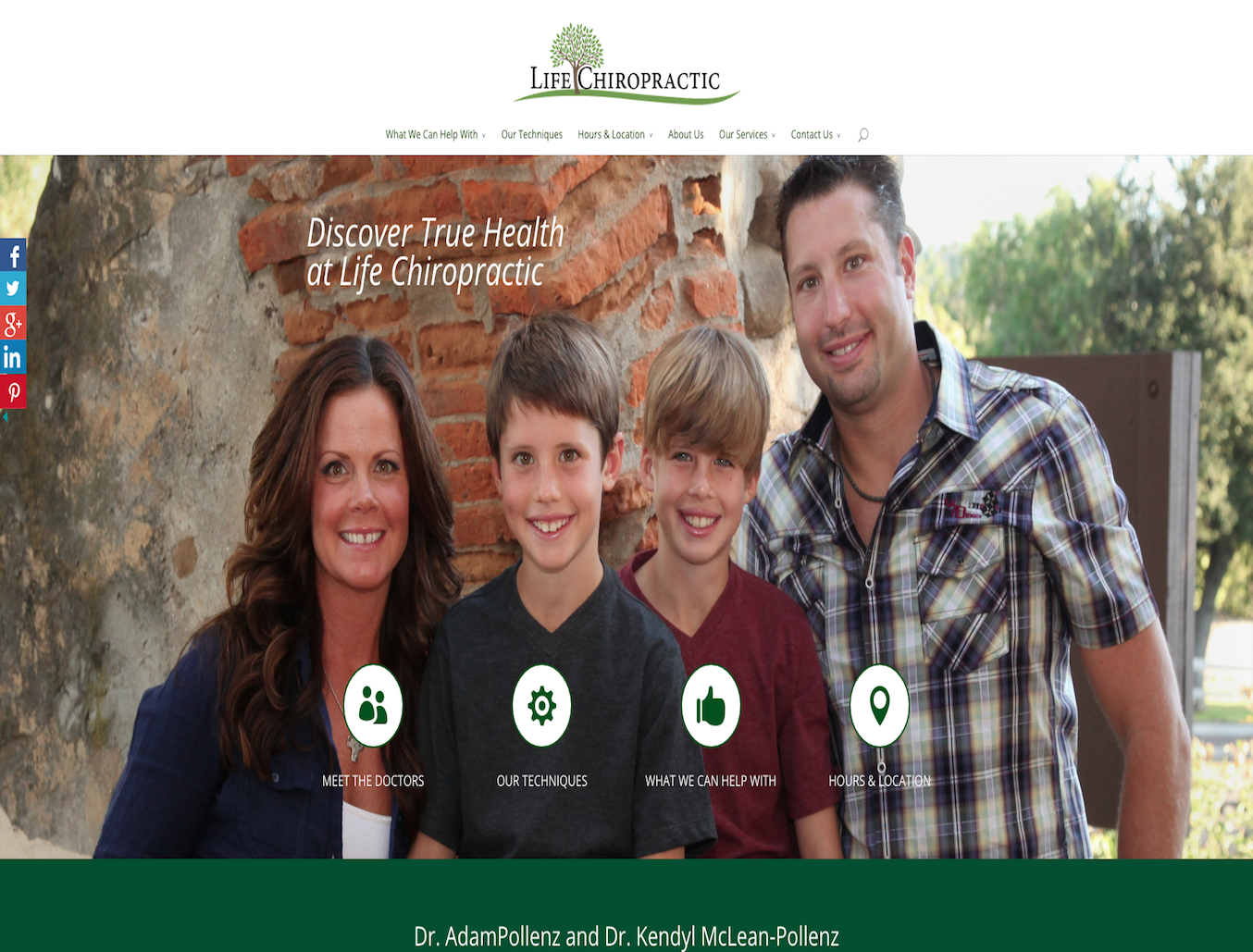 Health Care
Local Health Care Provider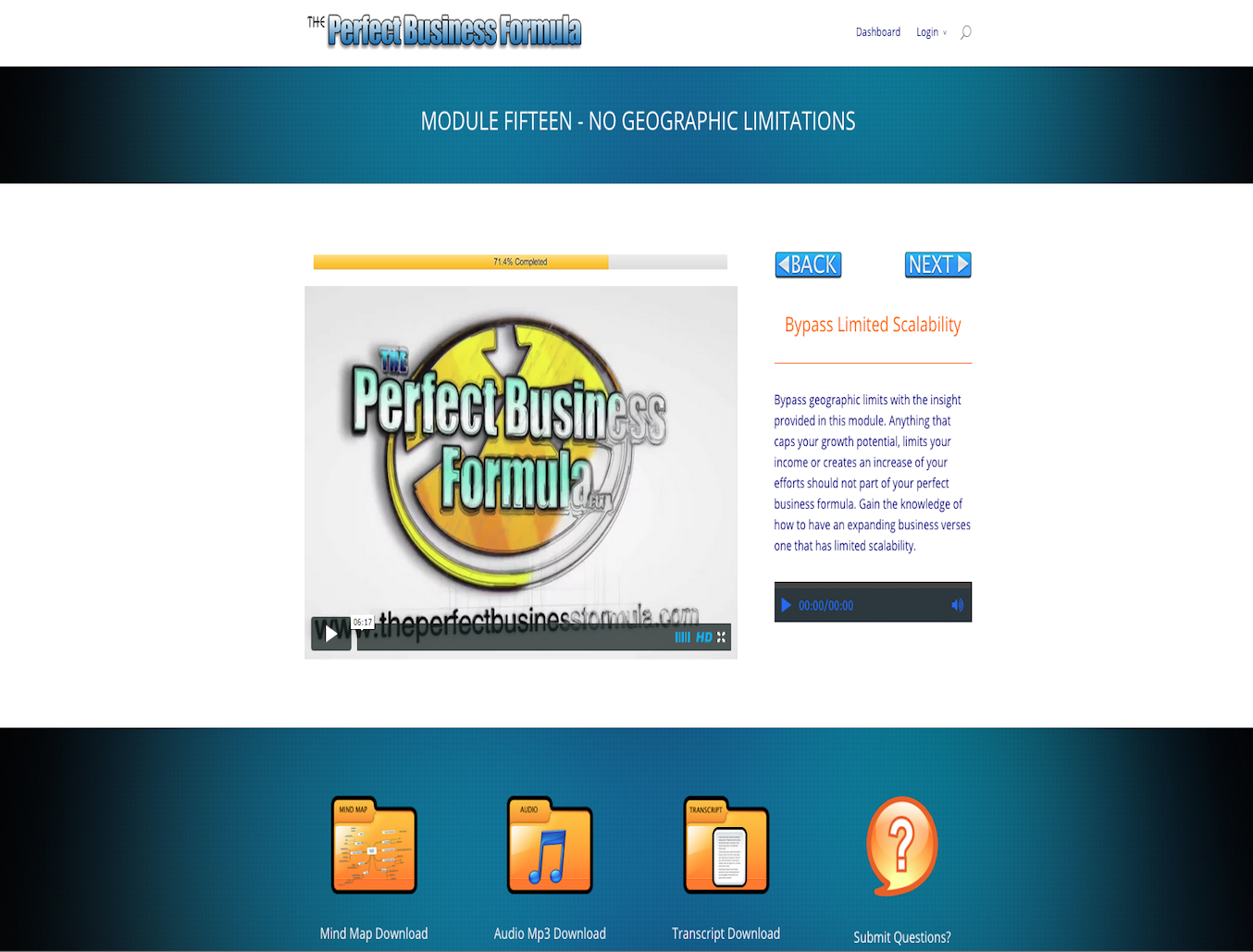 eCourses
eCourse / Membership / eCommerce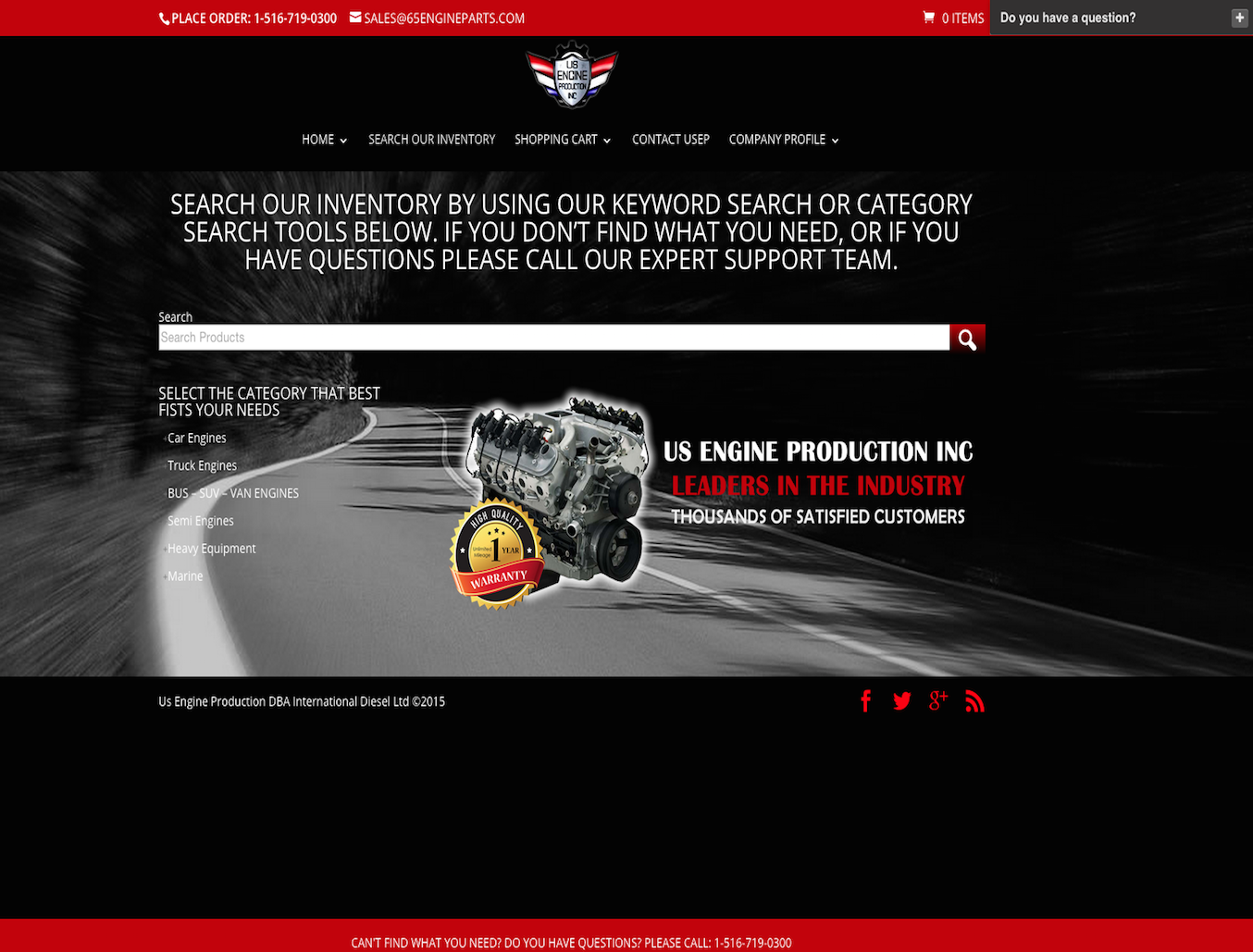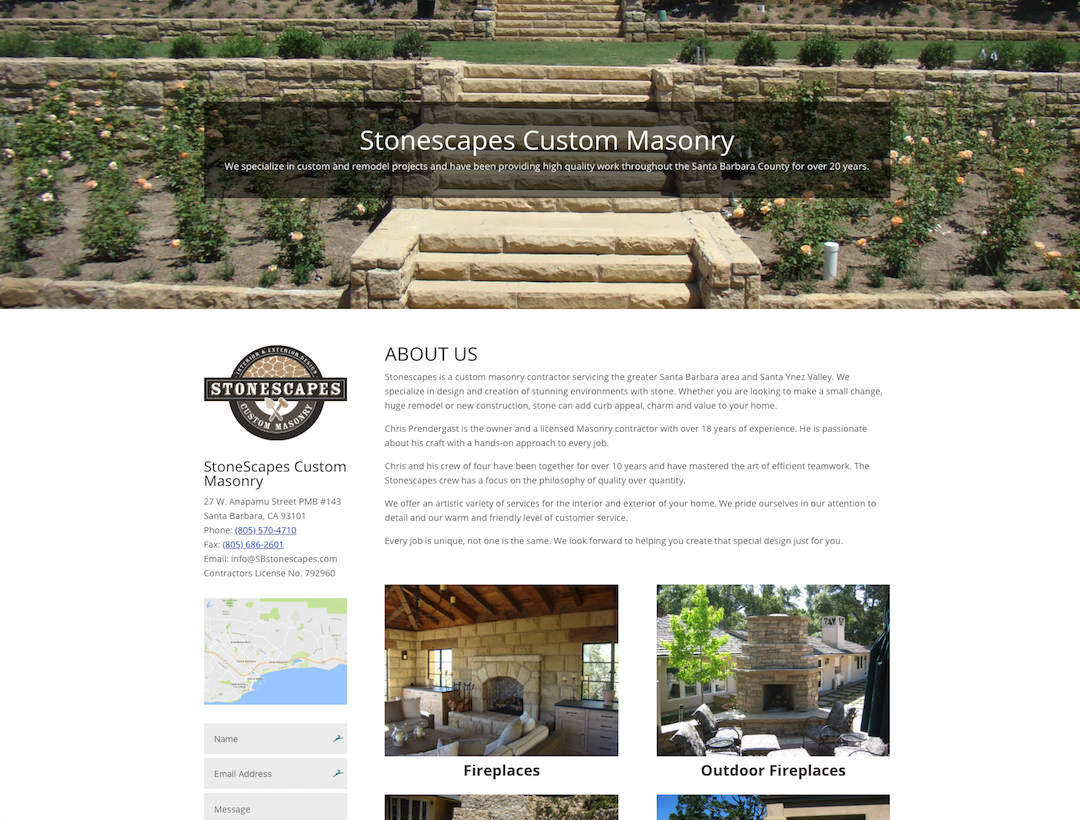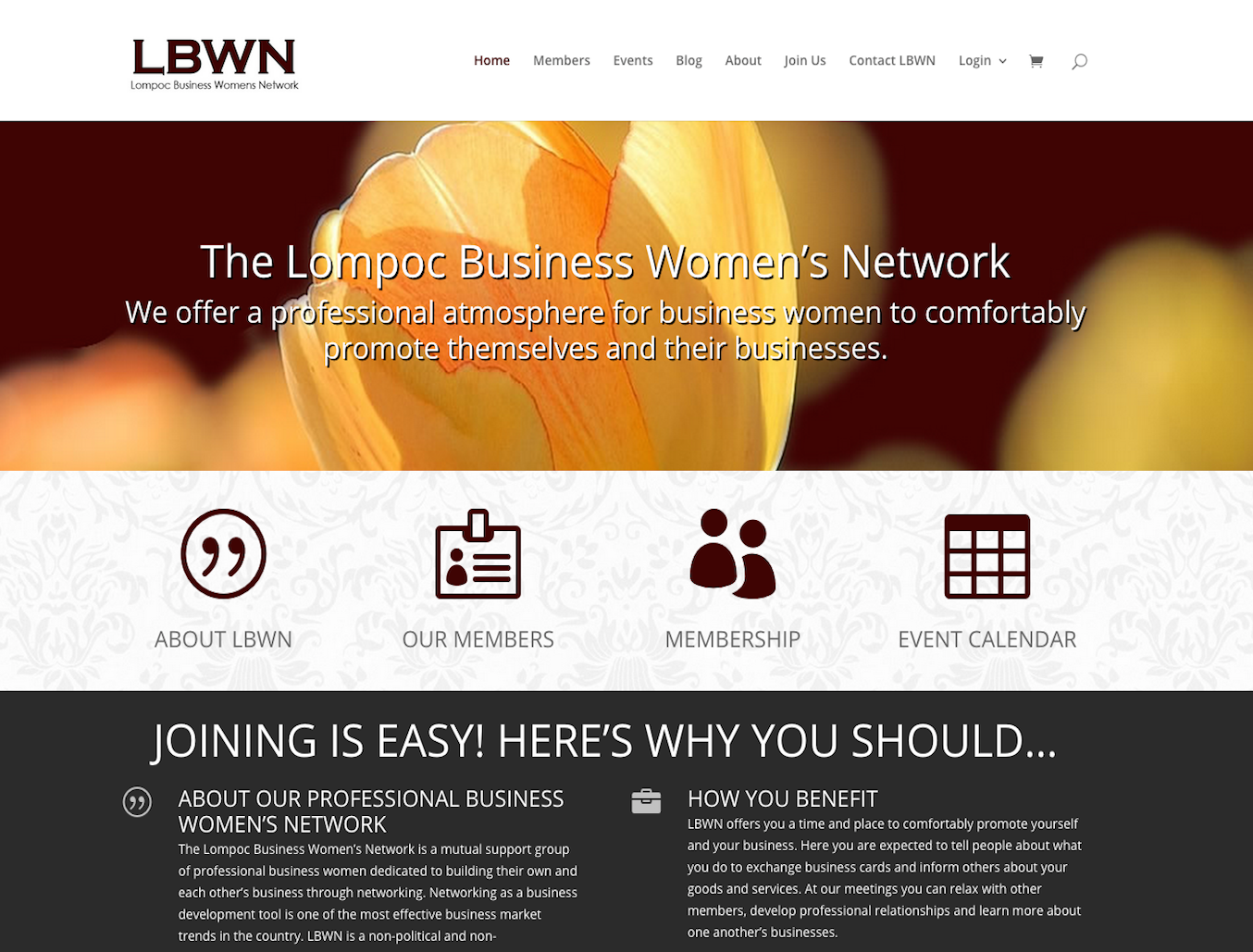 Business Groups
Business Networking Groups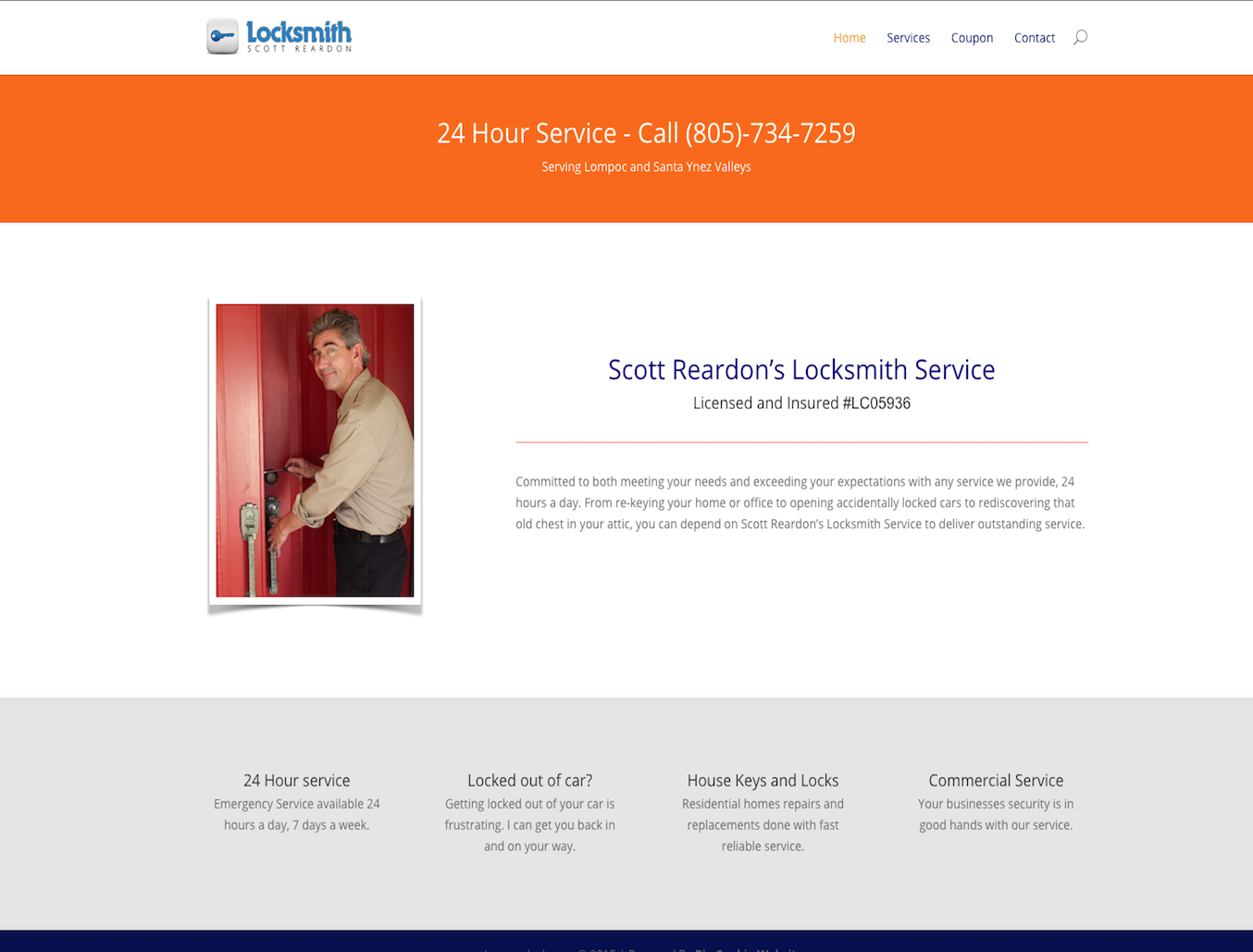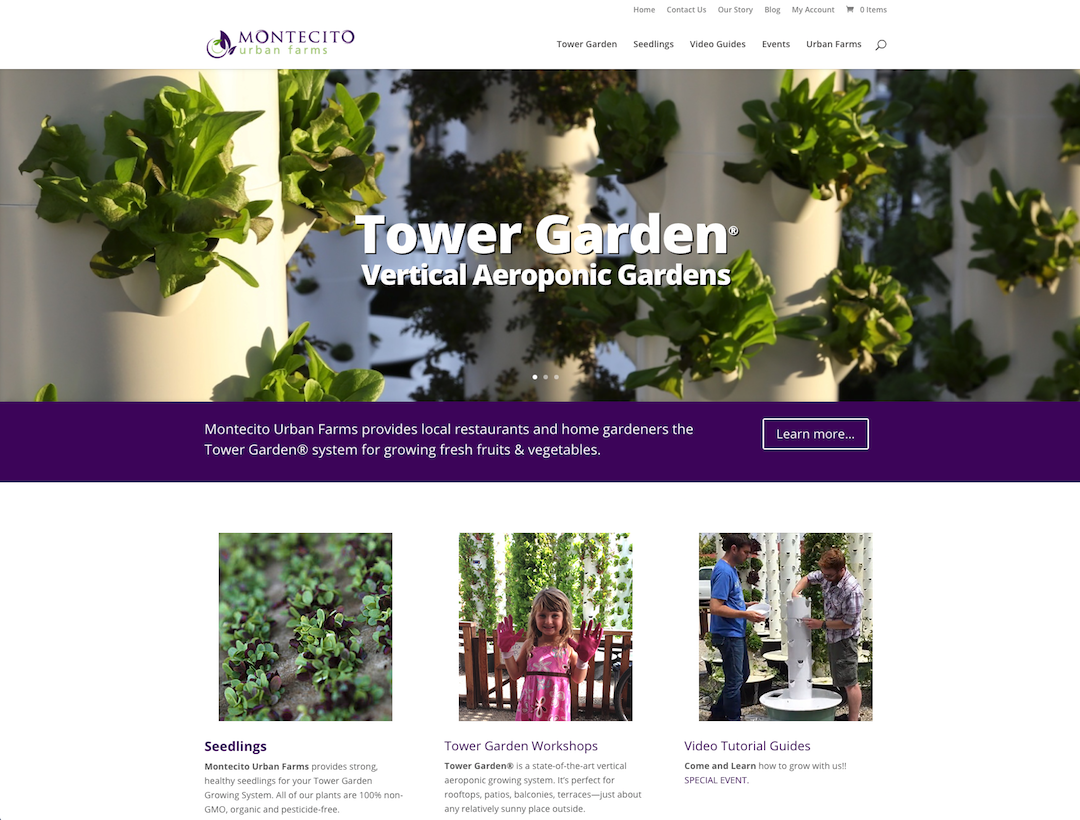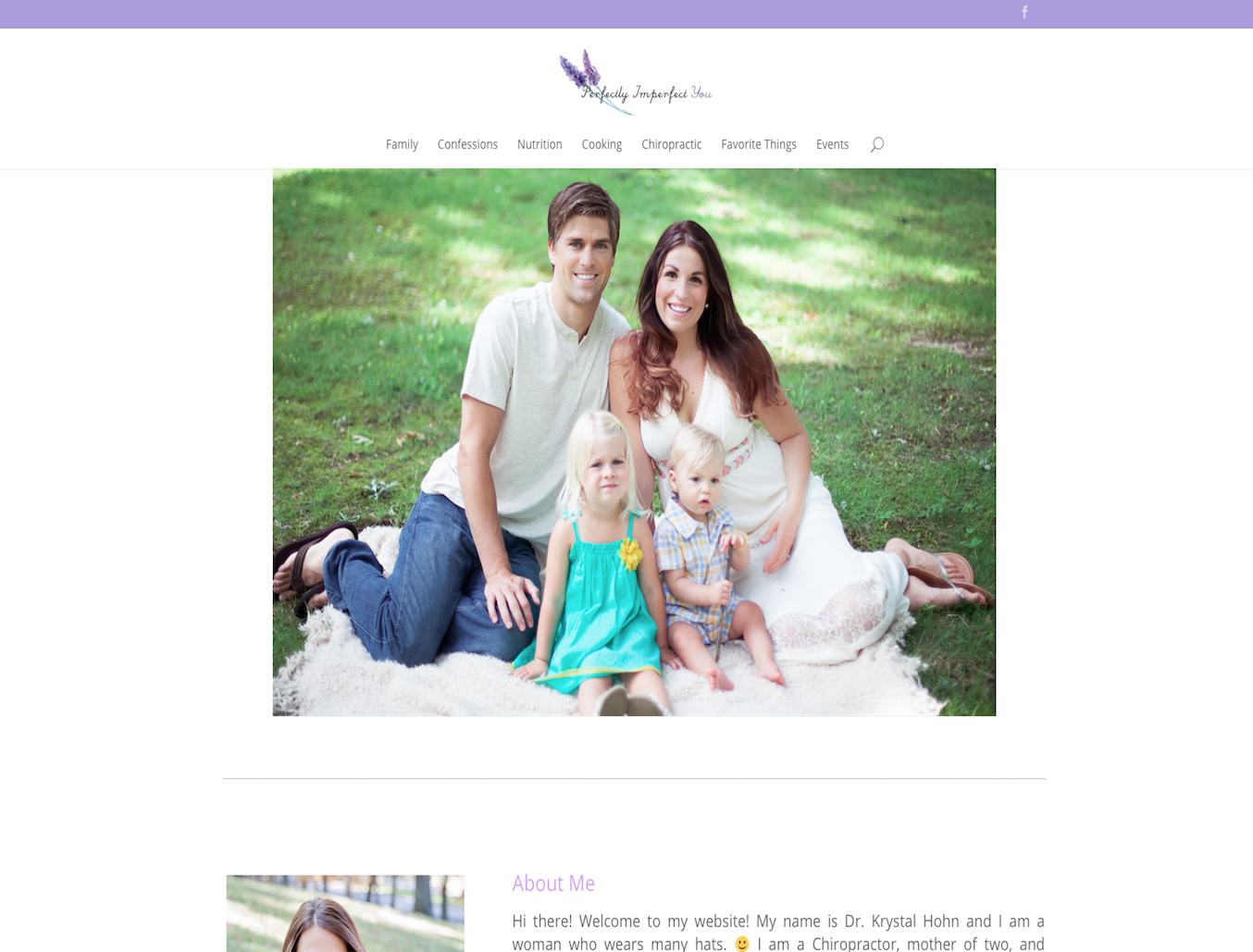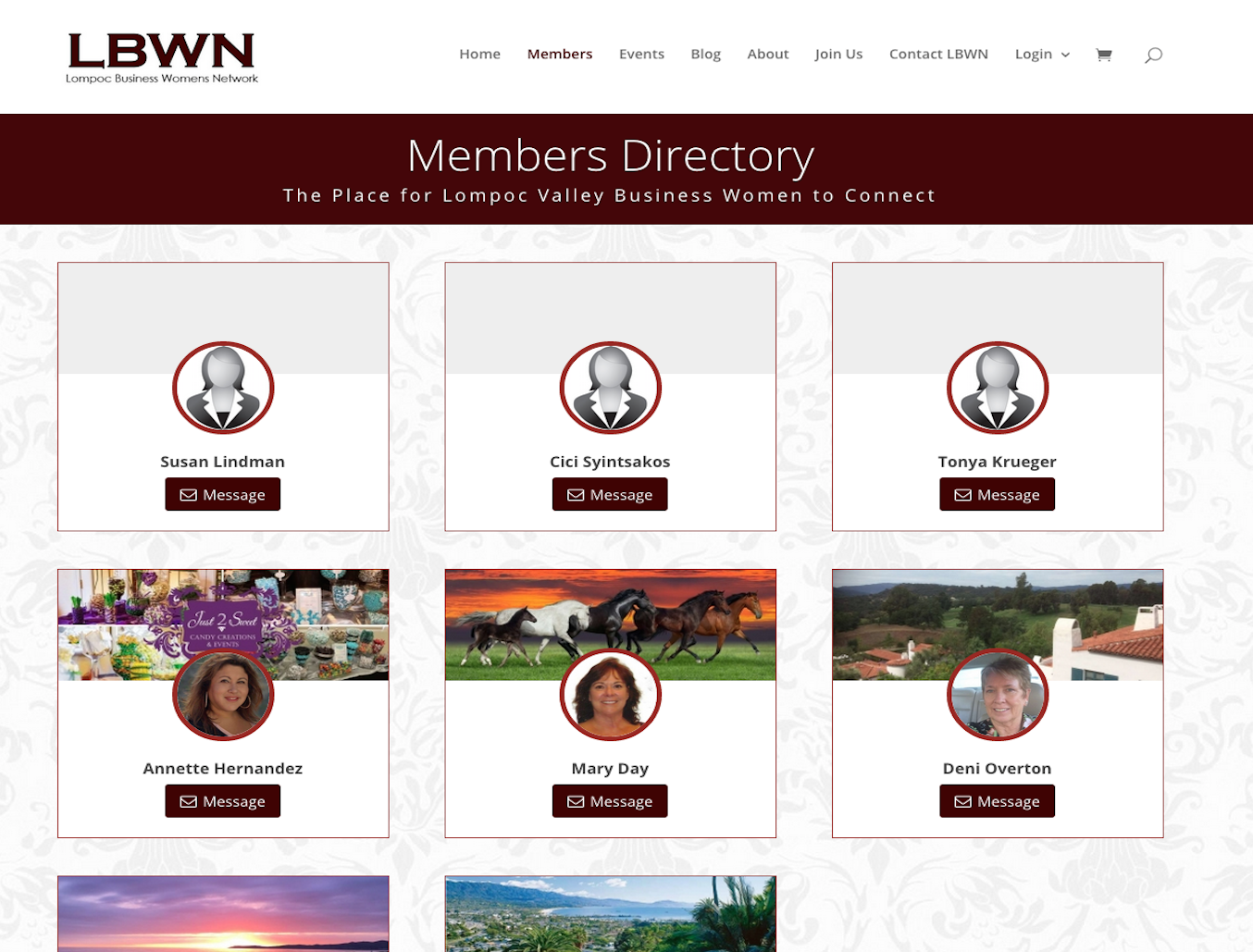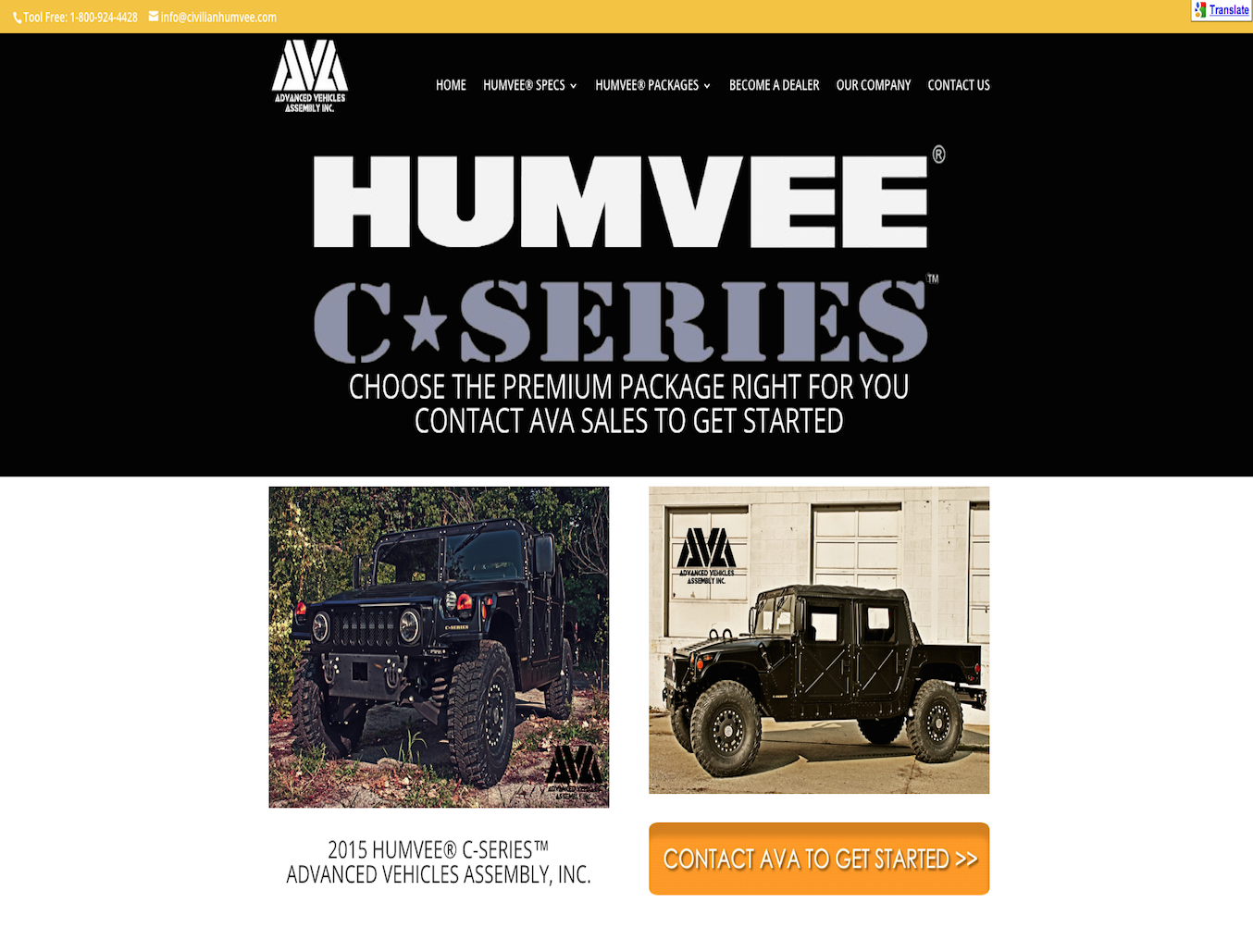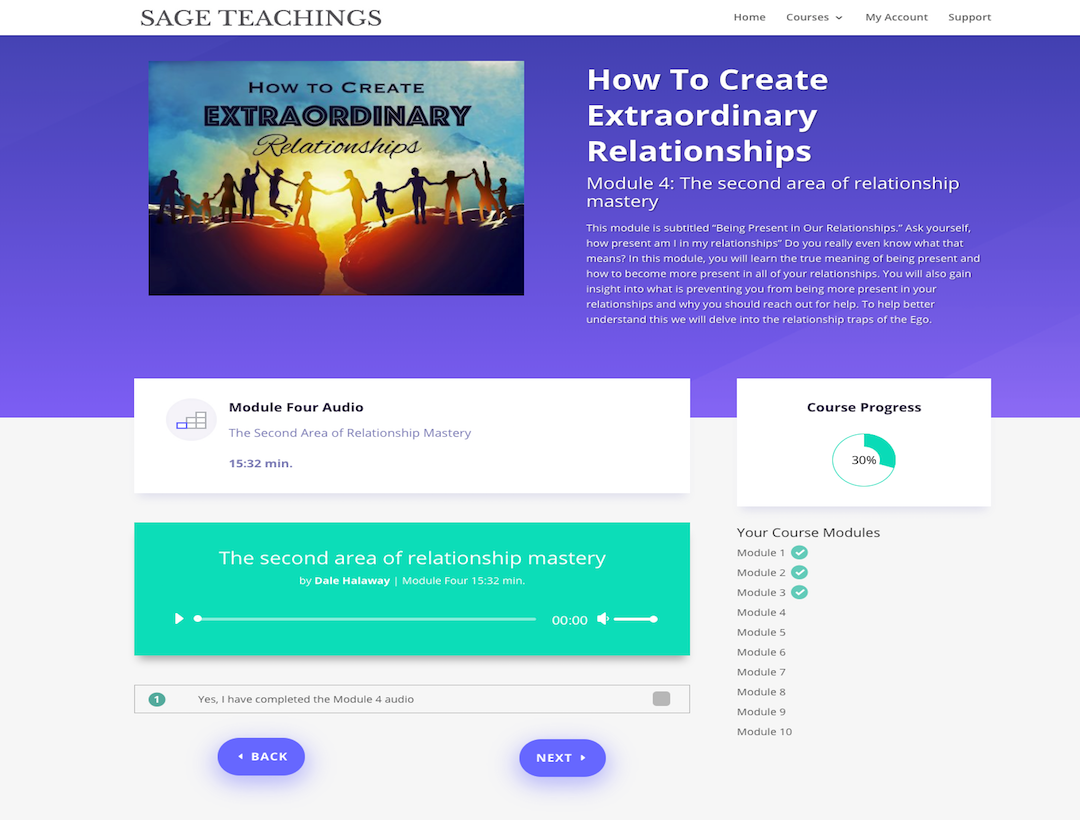 eCourse
 Membership / eLearning Course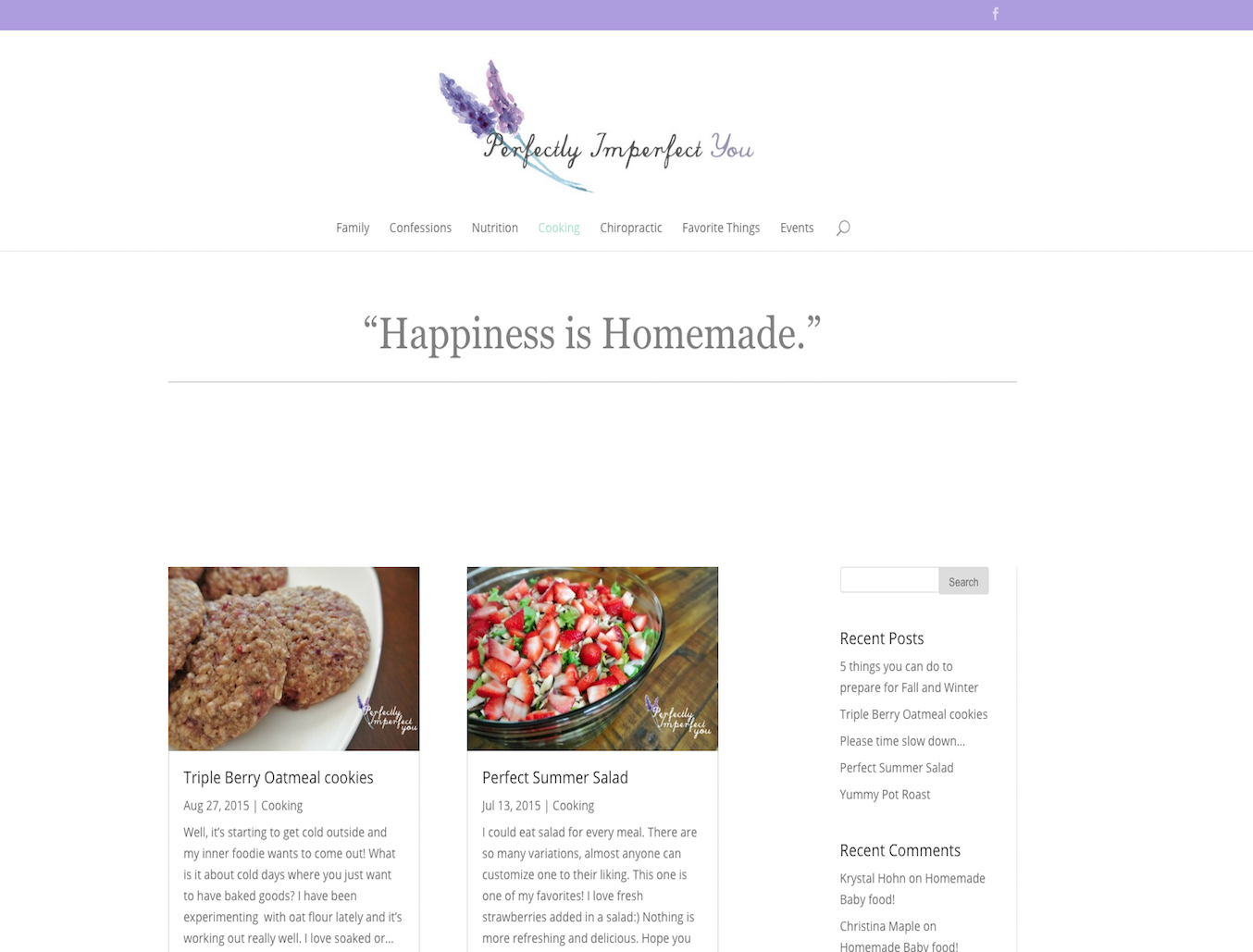 Blogger
Professional Blogging Platform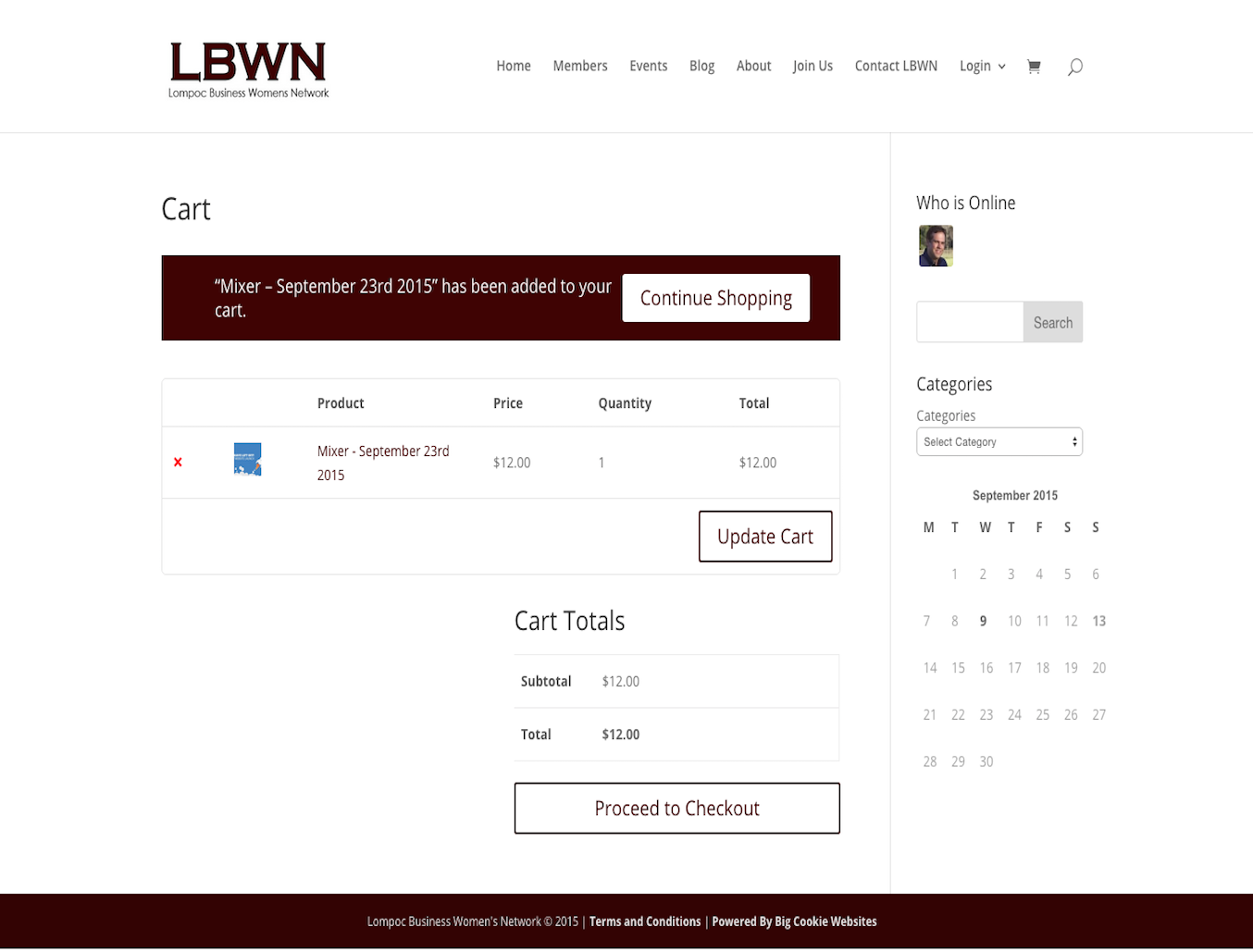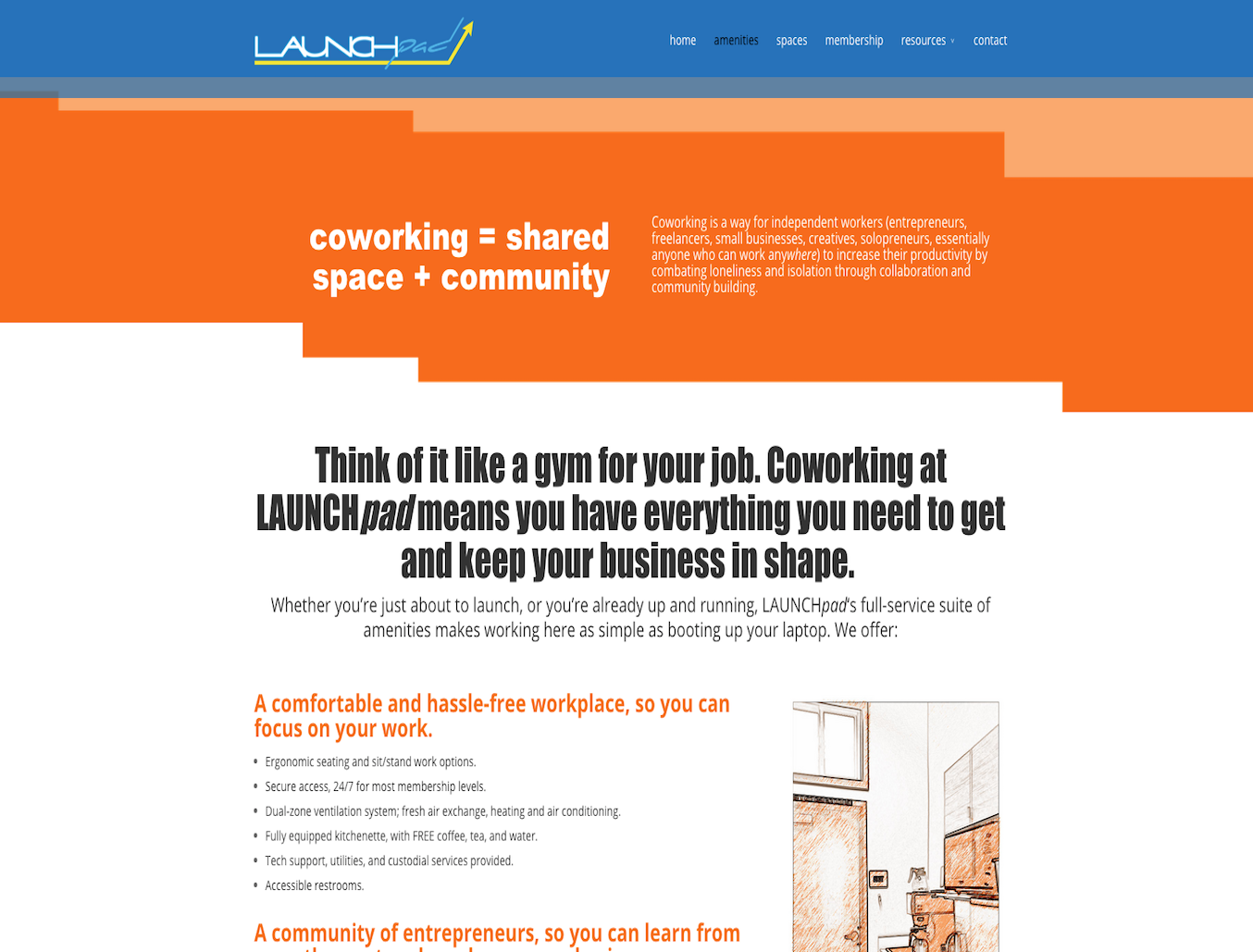 Professional Services
Local Professional Services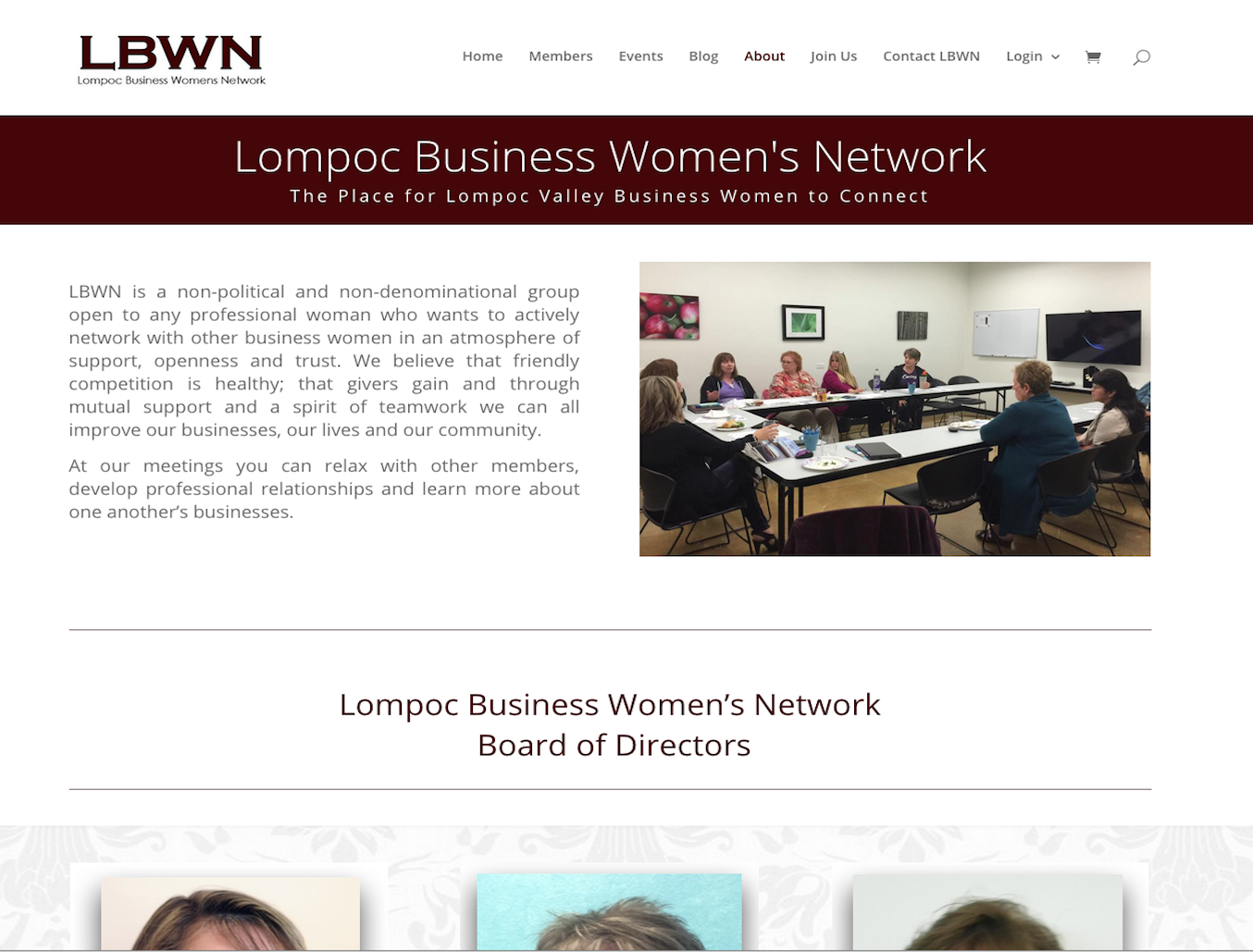 Network Groups
Local Networking Associations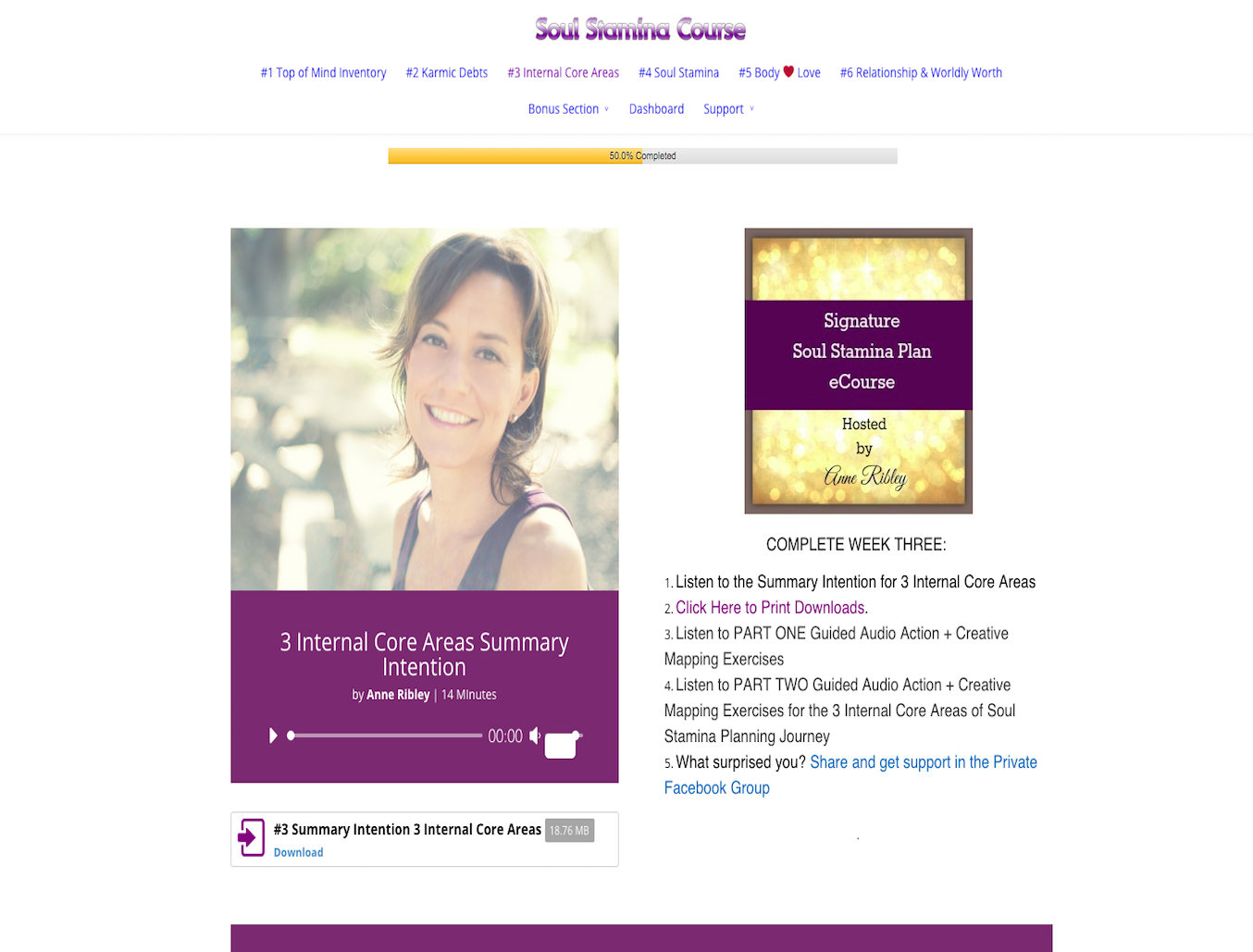 eCourse
 Membership / eLearning Course